2020 Market Predictions
The Holidays are over, we are 12 days into January and almost every day I have been asked, "So what is the market going to do?" Well, let me tell you!
If I had the answer to that question then I'd be very special.
Attached is a sample our company's aggregated analysis for Santa Clara County based on actual market data and sales to support 1000 different potential scenarios or trends overlaid with various variables to help support almost any interpretation.
Below are just a few examples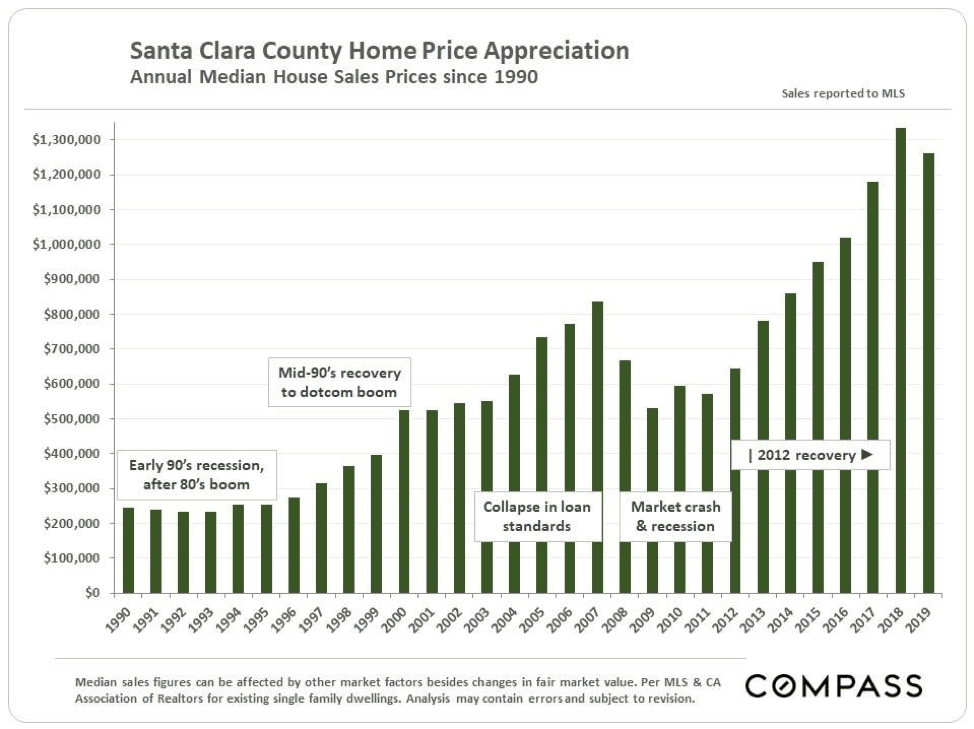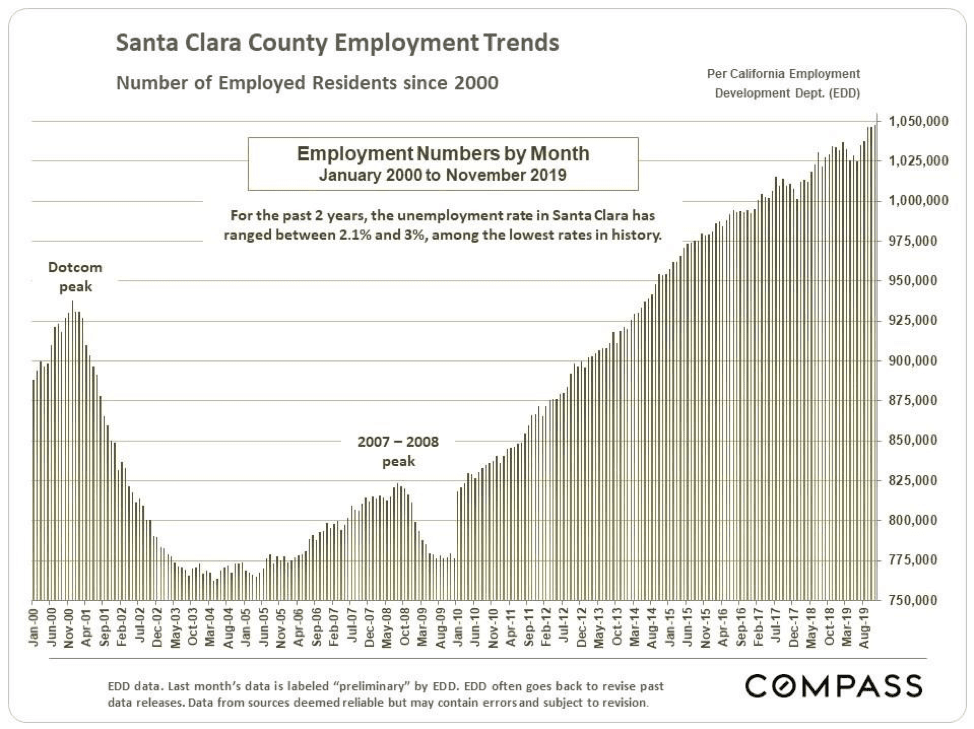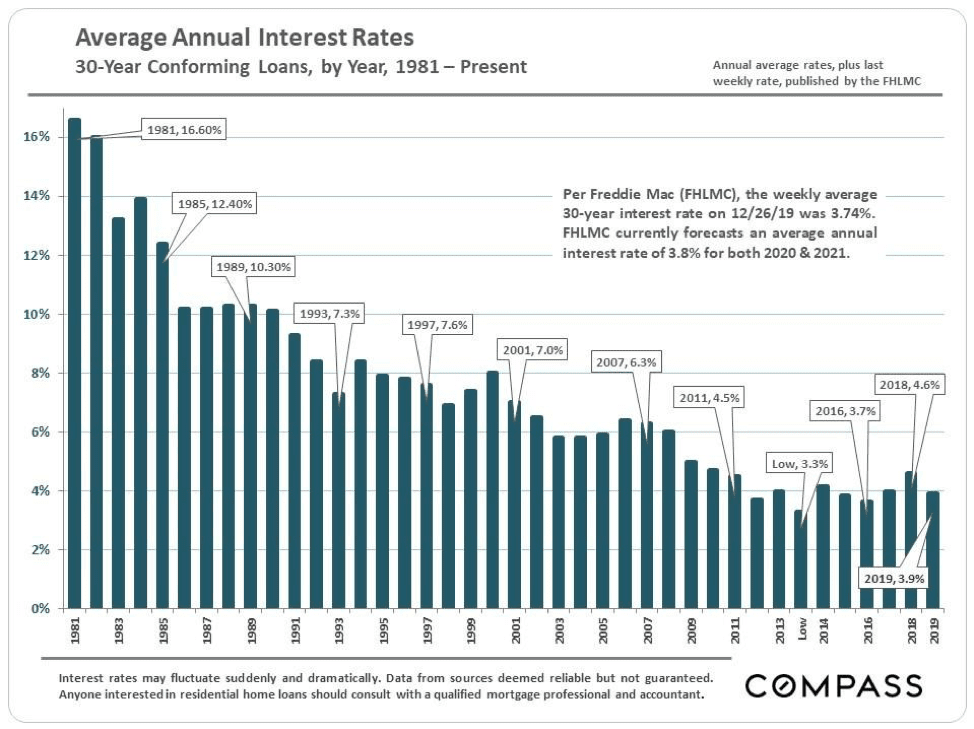 These aren't even the everyday standard charts simply stating average sales price, months of inventory, year over year growth or median sales price. What prognosticators are saying is that December 2019 mimicked December of 2017 almost identically. And what occurred in Q1 2018 thru that summer was a spectacular market for sellers. Inventory was low, demand was high and prices reflected that by the percentage of homes that sold over asking price and with multiple offers. Additionally, if you didn't get in the market, homes have increased in value so maybe you should have purchased a home in 2018. Hindsight is 2020.
So if the past predicts the future, we appear to be heading into a very strong seller's market barring we don't end up in a war, the stock market remains healthy and 100 other factors don't change and we have the exact economic conditions of 2018.
What I can say is that I believe it is a great time to sell your home. It's should be a seller's market. If you want to buy a home, get yourself ready as you will only have days to react. Finally, if you want a sure thing, sit on the sidelines and wait as no one really knows!
If you are curious and want to buy or sell a home, I can help decipher all the statistics and we can put ourselves in the best position to make an educated decisions based on facts.