Are you planning to look at homes for sale in Los Gatos in 2022? Like many other San Francisco Bay area markets, the Los Gatos real estate
market is competitive
, and homes routinely sell for above their listing price and in less than two weeks.
This means that multiple offers and bidding wars are commonplace, and being prepared before you make an offer is the best way to minimize stress and increase your chances of landing the home of your dreams. Of course, the best advice for anyone looking at homes for sale in Los Gatos (or in any other area) is to work with an experienced real estate agent who has helped clients buy and sell in every type of real estate environment.
After securing your agent, keep the following seven tips in mind to help you achieve purchase success.
Pay cash
When a buyer plans to take out a mortgage on a home, the process can be slow, and there is a chance that the deal will fall through. That's why Los Gatos real estate sellers tend to favor buyers who offer cash and might choose a cash offer even if it's not quite as competitive.

If you plan to buy a median-priced home in Los Gatos at $2.6 million, it may be unlikely that you have this amount of money sitting in the bank. However, you can still pay cash for a home by obtaining a private loan. Make sure you have the loan secured and the entire amount in your bank account before making your offer.
Get pre-approved for financing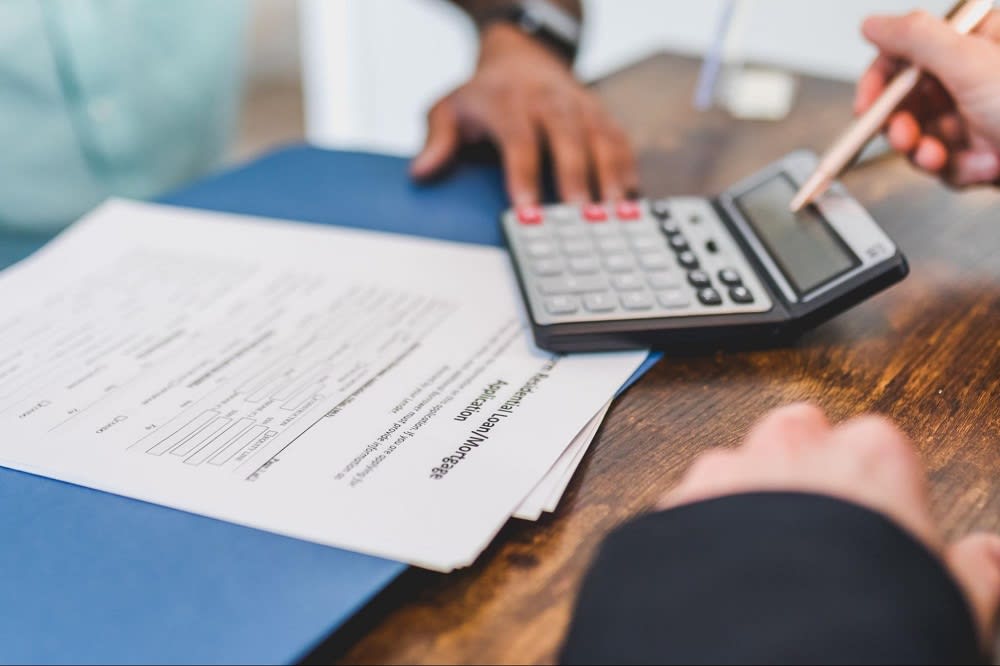 If you can't pay cash for a home, the next best thing is to get pre-approved for a mortgage before you start looking at homes for sale in Los Gatos. When sellers look at offers, they want to see those with the slightest chance of falling through. A pre-approval letter shows that you are a good-faith buyer with solid finances. This will give you a leg up in a bidding war scenario. Fortunately, getting pre-approved for a mortgage is relatively simple.
Visit your lender of choice, and show them proof of assets and income, prove that you have good credit (a score of
620 or higher
is usually required for a conventional loan), verify your employment, and provide other required documentation such as a driver's license and social security number.
Make a strong offer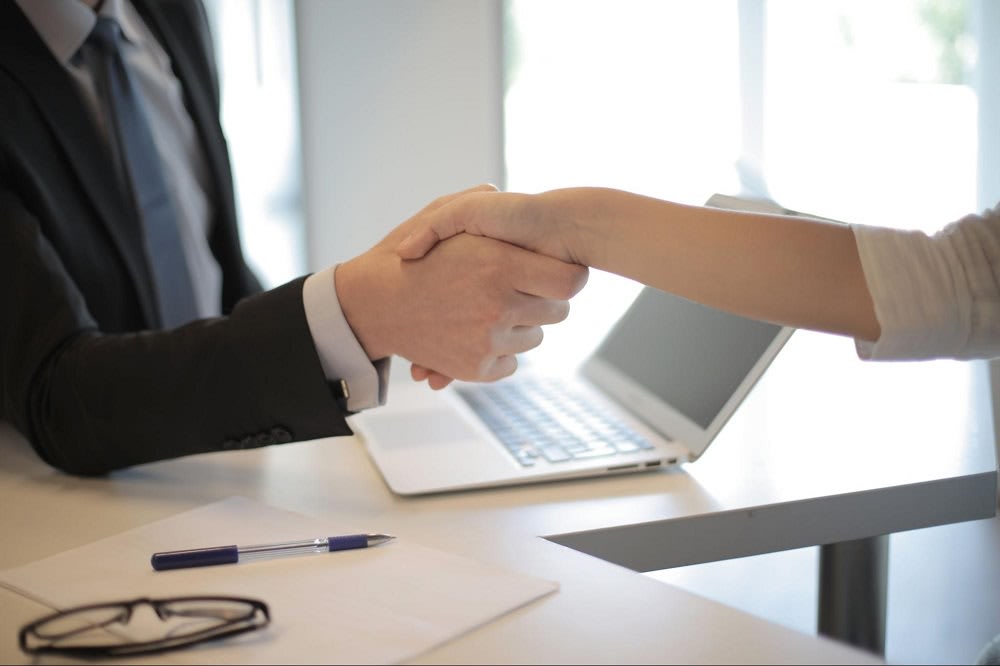 When a home has multiple interested buyers, you have to put your best foot forward with your first offer. That means offering at or above the asking price and leaving out
common contingencies
based on financing or the results of inspections or appraisals. Talk with your Los Gatos real estate agent about the risks of dropping these contingencies and other ways to ensure you are protected.
Be flexible
Those with homes for sale in Los Gatos have different goals for selling. While some may be focused on getting the highest price possible for their property, others may be more concerned with making a quick sale so they can relocate for a job or pay off outstanding debts. That's why it's always a good idea to indicate in your offer that you can be flexible with issues like move-in dates, closing, or even entertaining a
leaseback agreement
if the seller has not yet found a home to move into.
Add an escalation clause
Bidding wars can be exhausting, and one way to avoid continually increasing your offer to beat out other buyers is to include an
escalation clause
. An escalation clause indicates that you are willing to increase your bid to beat other offers up to a certain amount. This saves you time and energy, but it can also prevent you from offering more than you can afford in the heat of a bidding war. If you plan to include one of these clauses, make sure you work with an experienced Los Gatos real estate agent to make sure the clause is written correctly and protected.
Add an appraisal gap guarantee
In a hot market where homes routinely get multiple offers, it's not uncommon for offers to be higher than the appraised value of a home. This presents a problem for buyers who plan to get a mortgage, as a mortgage company will not finance over the appraisal value. This means deals are more likely to fall through.

To show the seller you are prepared for this scenario, you can include a guarantee that you are willing to pay cash up to a certain amount to cover the gap. You will need to pay for the difference in cash, so make sure you have access to the necessary funds before including an appraisal gap guarantee in your offer.
Stay available
Bidding wars can go quickly, and if you or your Los Gatos real estate agent miss a call from the seller's agent, it may mean the end of your home-buying dreams. When you try to buy a home that has multiple offers, you need to be prepared to make decisions 24/7 until the process is complete. Make sure you and your agent are always close to your phone to help you can stay competitive.
Are you ready to start your home-buying journey? Reach out to trusted local agent
Susan Ward
for expert guidance and assistance when crafting an offer that will get the seller's attention. Find the home of your dreams — contact Susan today!