Buying or selling a home can take a significant amount of planning, especially when you consider the details that go into each side of the transaction. If you're looking to buy and sell at the same time, you'll need to take those considerations one step further to make sure that both transactions go as smoothly as possible.

Understanding your local real estate market, choosing the right real estate agent, and preparing for a variety of financial possibilities are some of the most important aspects of buying or selling a home, and it's no different if you're buying and selling simultaneously.

While it's certainly not impossible — people do it all the time — buying and selling a home simultaneously can be tricky, and it's important that you enlist the help of an agent with knowledge of the local real estate market before you begin the process.
How to buy and sell simultaneously
Evaluate the market
In general, there are two types of housing markets: a seller's market and a buyer's market. From a seller's perspective, the housing market in 2021 was excellent. According to the
National Association of Realtors
, home prices rose faster than they ever have in 2021, and the average home value increased by $50,000. For example in
Saratoga
, home prices grew by over 19% in 2021 and sold for a median price of approximately $3.5 million.
While the housing market is expected to continue to see growth in 2022, things are expected to slow down considerably as interest rates are set to begin rising in March. As a seller, this means that you should be able to sell your home rather quickly, but not as quickly as last year.
From a buyer's perspective, it might be more difficult to buy a home because the number of buyers outnumbers the homes for sale in Saratoga. As the housing market fluctuates, there are a few things to think about financially when buying and selling. You'll also want to reach out to an experienced real estate agent.

Choose an experienced agent
Once you've started evaluating the housing market in your local area, you'll want to begin looking for an experienced real estate agent who can help you determine the market value of your home. An agent will then help you set an accurate asking price for your home based on recent sales in your area. Their knowledge of the market, including where the market might be
headed
in the future, can put you in the best position to sell your home while looking for one to buy.
In order to choose a real estate agent who's right for you, you might consider looking up the online profiles of real estate agents in your area to learn more about their industry experience — particularly their local experience — as well as other important information about them. Setting up a timeline to buy and sell a home is critically important as well, and an experienced local real estate agent will be able to talk you through the timing and potential financial strategies.

Prepare financially for buying and selling simultaneously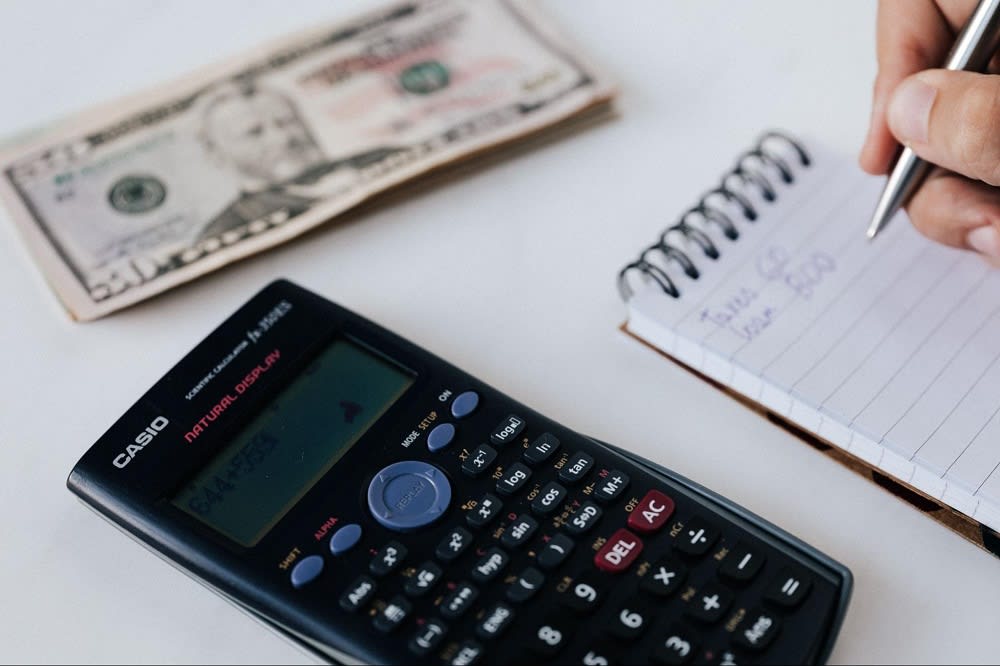 Depending on local market conditions, buying and selling a house can be a major effort that can take
months
to complete. While selling a home wasn't a problem for most people in 2021, a strong seller's market could potentially create complex situations for those wishing to buy and sell at the same time. Luckily, there are a variety of ways to buy and sell simultaneously. Your decision will most likely be based on your financial situation as well as any personal or professional considerations.
If you choose to buy a home for sale in
Saratoga
,
Los Gatos
, or
Mountview
for example, or before selling the one you currently own, you could consider several ways to make it happen:
Buy with money you already have. If you're in the financial position to do so, you could use your savings to make a down payment on your new home, then sell your old home later.



Buy with a home equity line of credit (HELOC). If you qualify, you can potentially borrow against the equity in your current home, use a HELOC to access money for your down payment, and pay it off after selling your home.



Buy with a bridge loan: Bridge loans are short-term loans in which you make interest-only payments. A bridge loan gives you a little more time by letting you use your home equity to make a down payment on your new home.
If you choose to sell your home before you begin shopping for a new one, you might think about the following options to help the transition run more smoothly:
Make an offer with a settlement contingency. Once a buyer has made an offer, you begin looking for your new home. When you find a new home, you'll then submit an offer in which you plan to buy the home contingent on the sale of your current home's closing.



Sign a rent-back. A rent-back (or lease-back) is an agreement with the new homeowners stating that you can rent the home back for one or more days. This option gives you more time to look for a new home while still giving you access to the money from your sale.
Regardless of which option you choose, it's ultimately up to you to make the best decision. With knowledge of the current real estate market, a trustworthy real estate agent, and a financial plan that fits your situation, you should be prepared to buy and sell at the same time with peace of mind.
Ready to enter the Saratoga real estate market?
To learn more about bridge loans, how to find the best lender, or any thoughts you have on buying and selling simultaneously, contact
Susan Ward
today.