Last month we focused on landscaping principles and this month we going to talk about interesting features to add to your property to create that "Wow" factor. Based on the size of your property and grade, each of these can be scaled accordingly to fit your application. Some features are purely aesthetic, while others can be both beautiful and functional. Make the move now to enhance your home so you can enjoy your creation until you sell.
Outdoor design features and elements like fire pits and fireplaces, functional and decorative lighting, and wireless connectivity top the list of the most requested amenities received by landscape architects working on residential projects. Every year, the
American Society of Landscape Architects
(ASLA) conducts surveys among its members to learn how design features, elements, and projects rate with their clients. Landscape architects are asked to evaluate the expected popularity of a variety of residential outdoor design elements for the coming year. The survey is conducted in February and March with 808 professionals participating.
Outdoor Furniture
This seems easy, but to create a comfortable and usable outdoor living space, the furniture is key. Consulting a landscape designer about
patio furniture
is a smart idea for an overall cohesive design. They can help determine placement, size, and scale, materials, color, style, and help you choose actual pieces. If you are seeking an eclectic look, a designer can pull it together effectively without making it look like a tragic hodgepodge. Keep in mind that outdoor furniture tends to be oversized — it's built to relax and lounge on. Arrange all the pieces in your designated space, making sure there is room to move about and it doesn't collide with other elements, like structures and plants. Furniture should also relate to the style of the landscape materials and certainly the home's architectural style.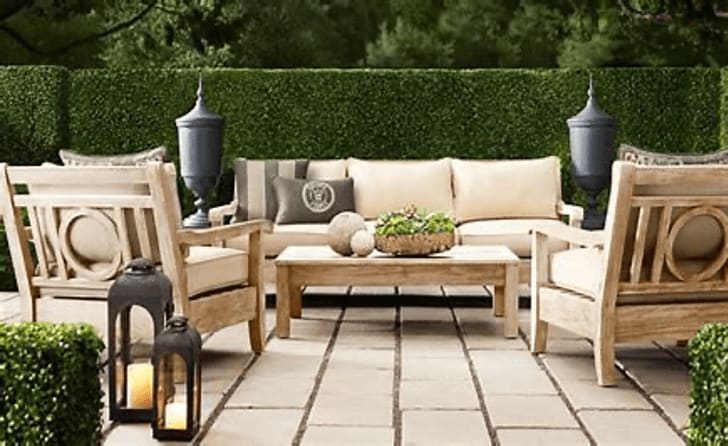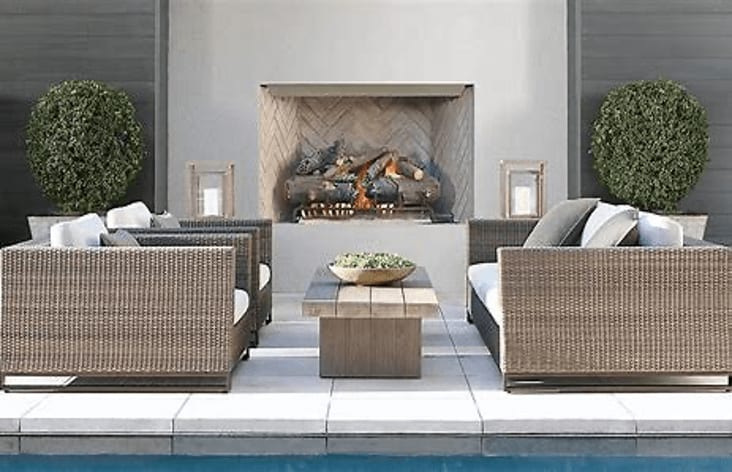 Fire Pits and Fireplaces
Besides being a source of light, a
fire pit
provides warmth on cool summer evenings and gives you a reason to go outside and stay there during the colder months. Models range from portable types that can be moved around within a yard to a permanent pit made of brick, stone, or concrete. Landscape architects and designers can design pits that blend with existing or new hardscaping.
Fireplaces are larger and more permanent sources of fire in an outdoor space. A fireplace's purpose is multifunctional, including:
It serves as a gathering spot in your yard, especially in the evening.

It can be a focal point or visual feature in a yard, serving as an anchor for an outdoor living room or kitchen.

It provides a larger source of heat than a fire pit. Some can be monumental in size.


Lighting
While novices can experiment with simple
lighting
, truly great design is an art form that is better left to an outdoor lighting designer. Landscape architects and lighting pros assess a residential project's needs based on:
Functionality: What is needed for safety and practical purposes.

Accent: Lights that are used to highlight focal points in the outdoor space.
Most lighting designers use low-voltage systems (12 volts), to save energy and reduce costs. Just like indoor lighting, outdoor lighting is often designed in layers, starting with the perimeter to call attention to the property's boundaries, followed by paths. Stairs and accent lighting come next, with an emphasis on safety and highlighting garden features.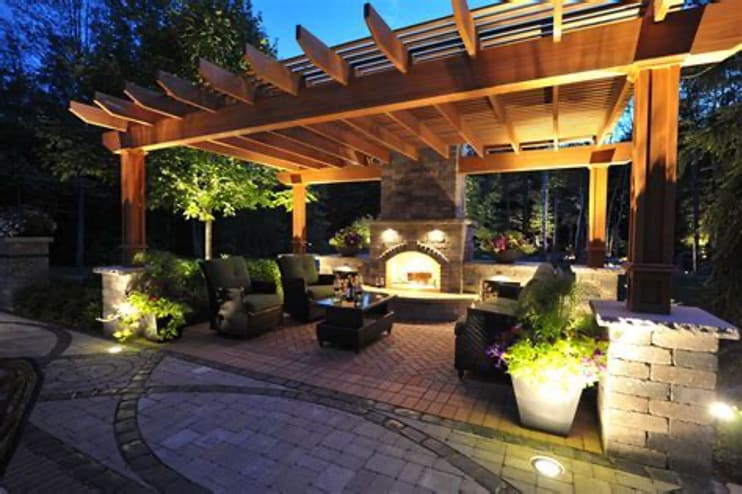 Outdoor Kitchens and Dining Areas
When designing an
outdoor kitchen
, a landscape architect will help assess available space, accessibility to the outdoor dining area and indoor kitchen, and size of your yard. Other important considerations: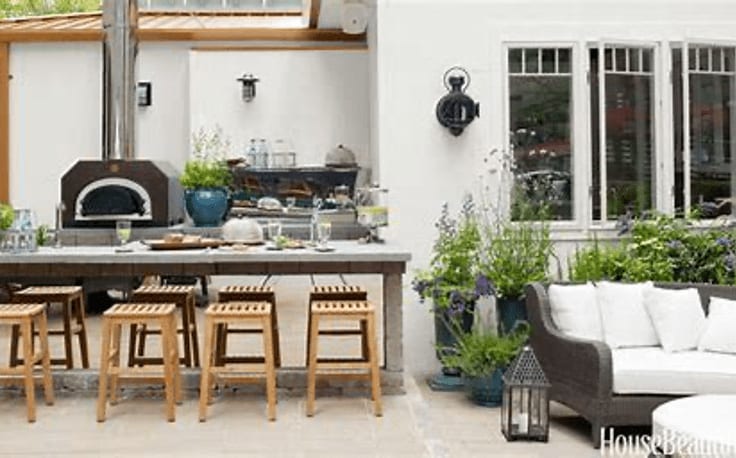 Decking
Wood or composite
decking
adds warmth and natural beauty to outdoor flooring that concrete does not. It goes with most architectural styles and blends with the environment. A landscape architect can design a deck that is the ideal size, shape, and location for your yard.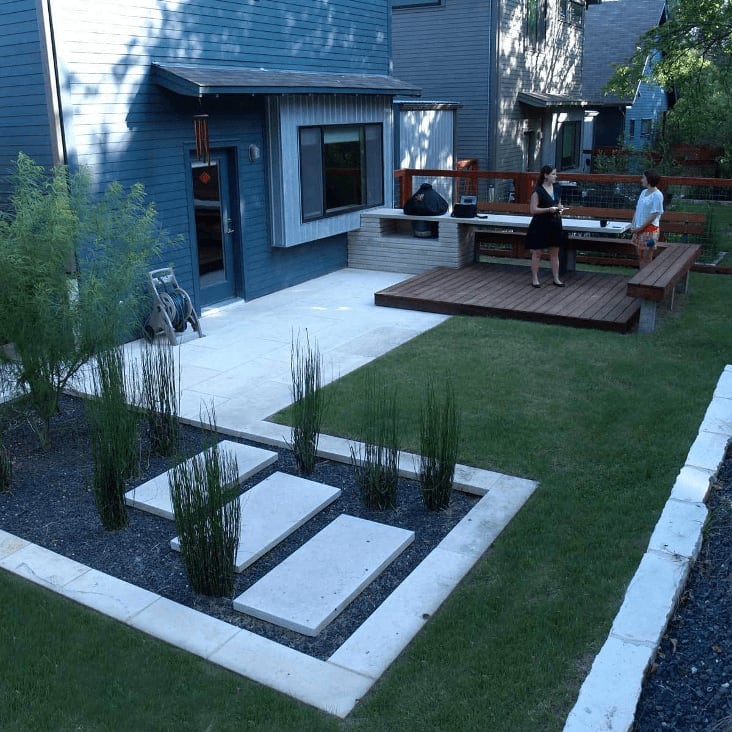 Water Features
A good landscape architect or designer can create an unusable or undesirable space into a tranquil or inviting space with water. Many applications do not lend themselves to a pool, but an in ground spa or water feature might just be what that backyard spot needs.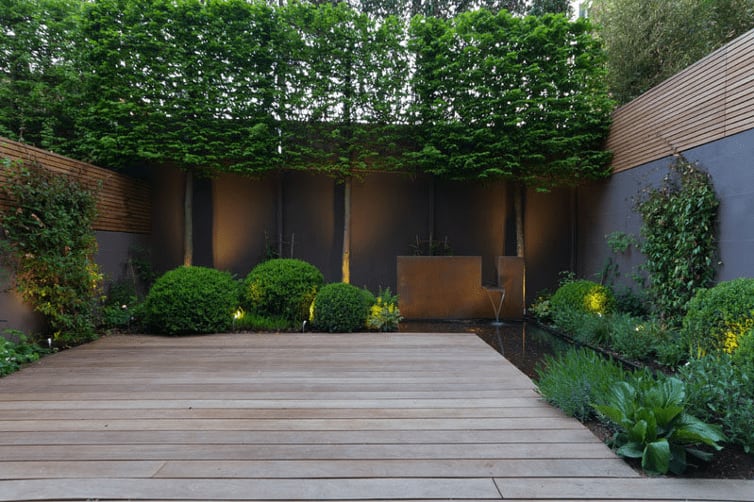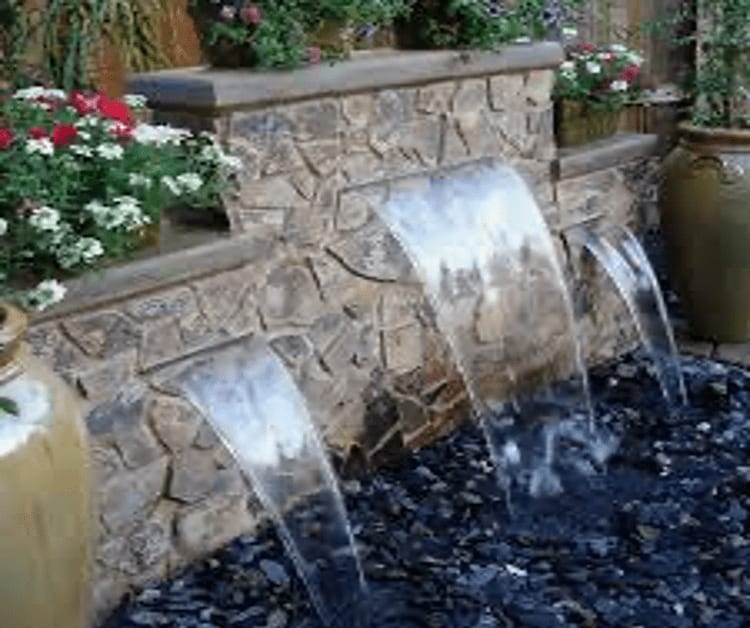 Arbors and Gazebos
Arbors are an easy DIY project that can break up areas of a large yard or create an entrance to a specific area in the yard. The arbor below is simple, beautiful and introduces the garden behind it. The gazebo, is simple as well and creates a destination location, plus an additional seating area to your home. String overhead lighting above and you've created a beautiful evening settee!