If you're trying to figure out what to do with your home this year, here are a few trends that top interior design firms believe will make their way into consumer homes in 2020.
Neutrals
Neutral colors will be in once again. Neutrals come in pretty classic and serene shades, and most importantly, they're not super busy. If you're thinking, "Big Deal! Neutrals are so plain," then you're wrong for several reasons. Neutral colors are whites with cool or warm undertones. We're primarily looking at shades of gray and beige. The prediction for 2020 sees warm neutrals making their way in, while cool neutrals fade into the background. Don't underestimate the power of neutral decor either. It'll make an excellent choice for your walls, but they're also great options for furniture including sofas and bedding.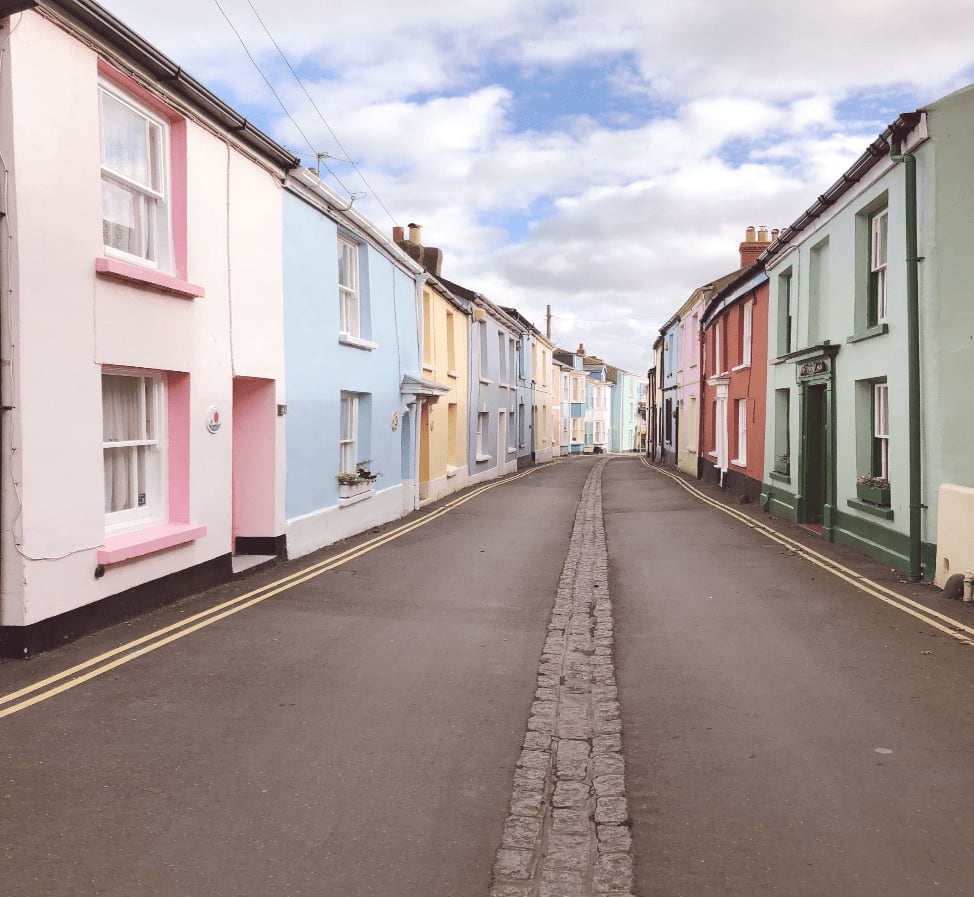 Velvet
Velvet may not be everyone's cup of tea, but it's going to be steaming hot and trendy. I happen to love velvet and it's the perfect blend of luxury and comfort. When most people think of velvet, they're often thinking about the old red velvet upholstery of yesteryear. This year and into the next, interior design firms are taking a deep dive into velvet design options, particularly for sofas. And, our color options are wider than ever. We're talking vibrant blues, pinks, burnt orange and shades of taupe. The possibilities for velvet furniture in 2020 are endless.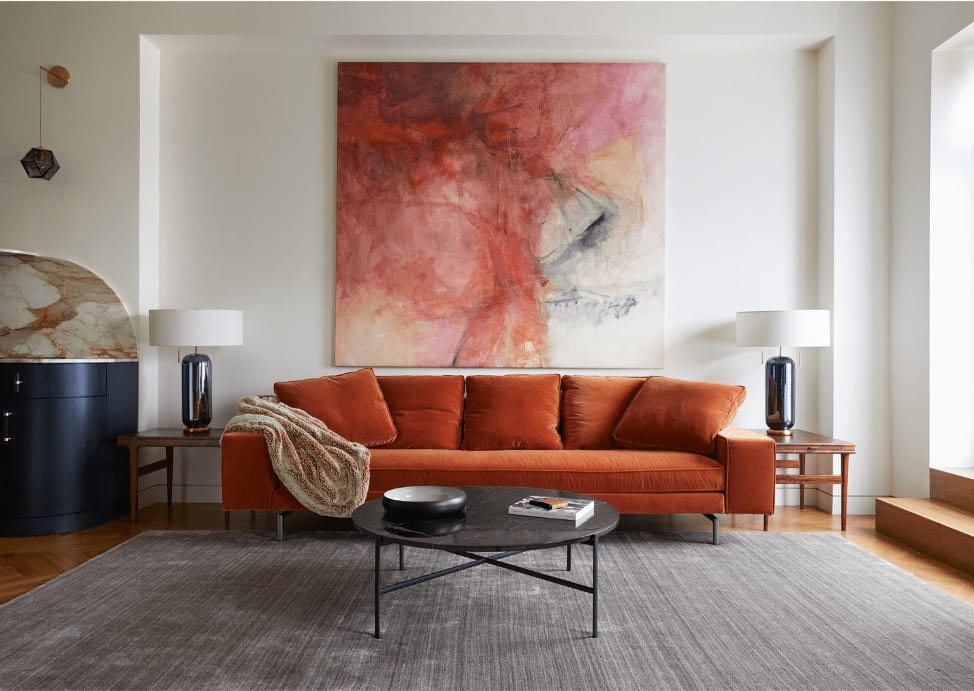 Humble Materials
Materials, perceived as humble rattan, plywood, jute, sisal, hemp and terracotta will be used more than ever the next years. Wabi-sabi trend, burnt wood are also coming back. Western countries are being inspired by Japanese culture a lot lately.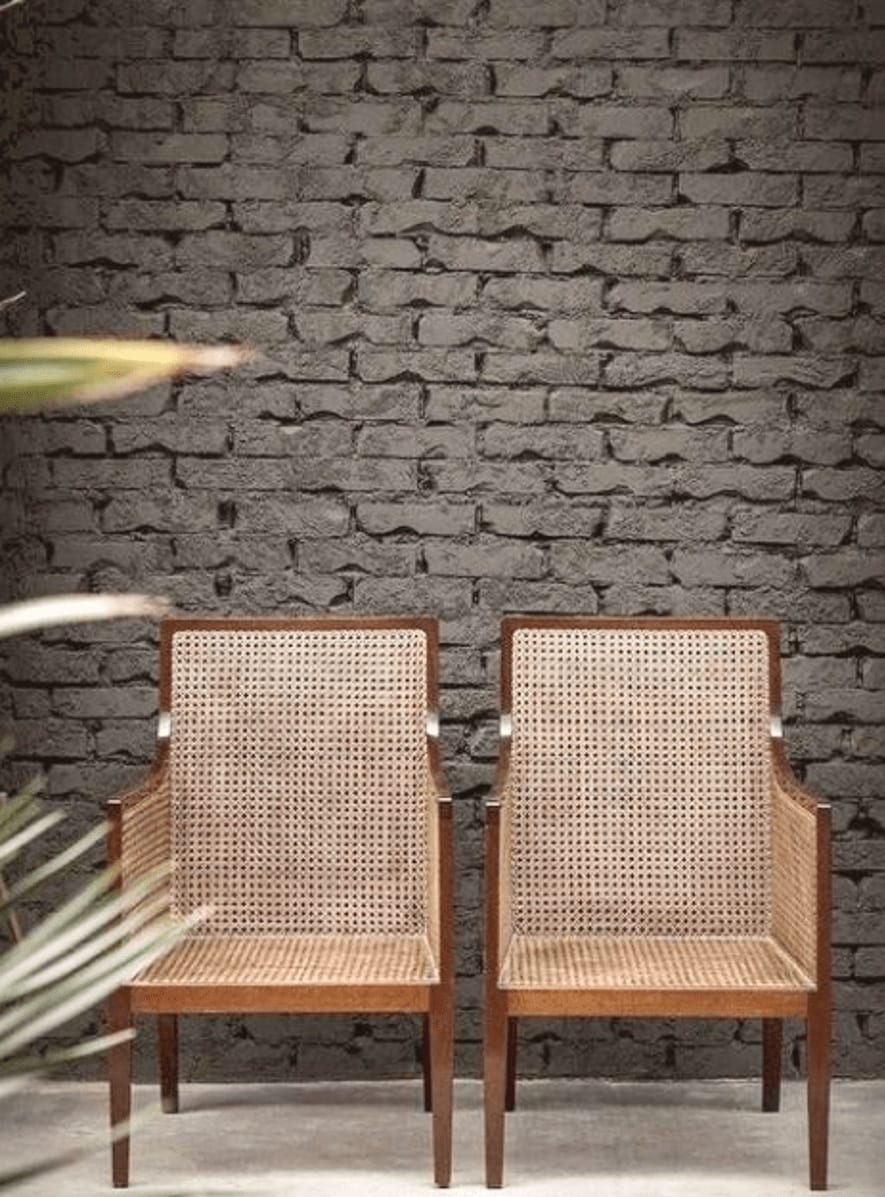 Black and White Interiors
Black and white are the beginning and end of the color spectrum. They literally couldn't be a starker contrast between colors. There are millions of ways to incorporate this yin and yang trend into your home decor. Black chairs and sofas, white throw pillows, chevron print, black and white marble–there are so many textiles and pattern variations that marry these two colors. In 2020, we can look forward to the endless possibilities for home decor that this black and white trend has to offer.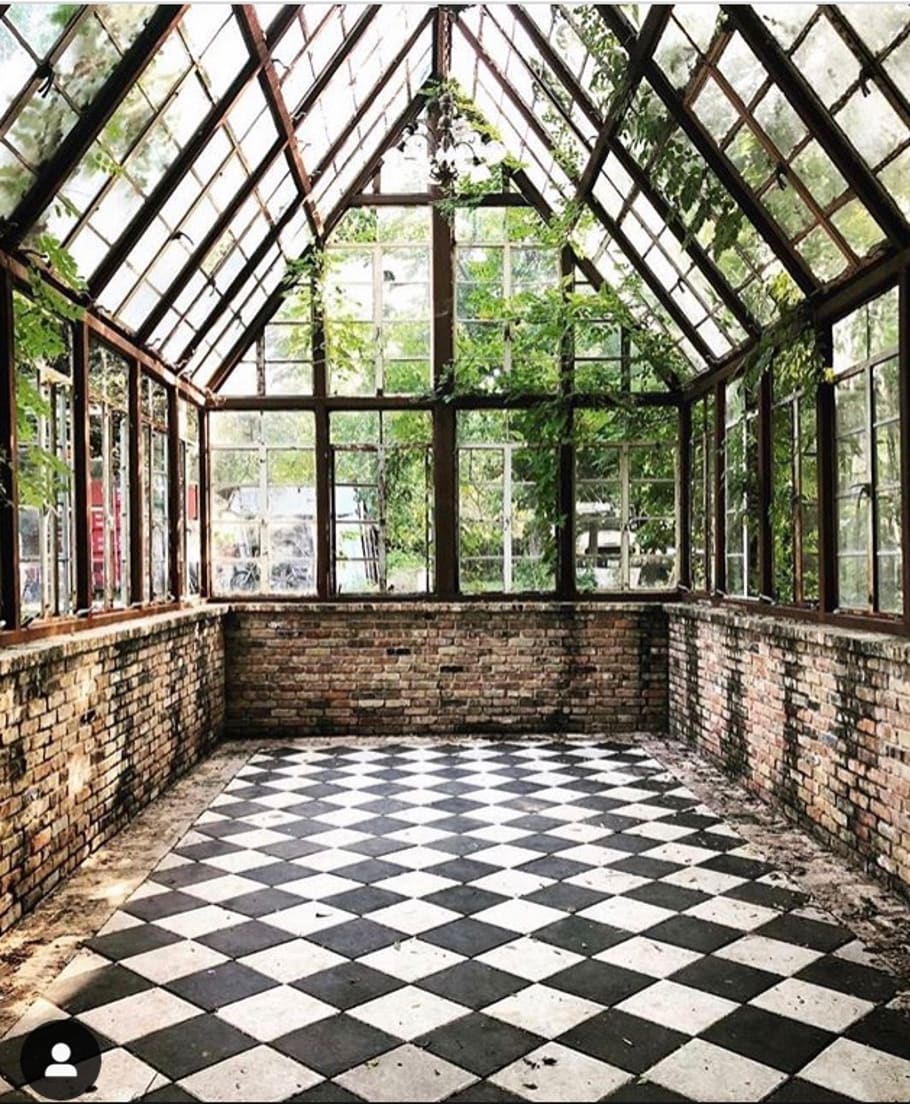 Feminine Tones
Interior design firms are pushing feminine tones into 2020 with variations of pink. These tones are all about different shades of pink, but they're more subtle. Blush, millennial pink, bronze, taupe, and other light pink shades will work well in a neutral room.
Floral Wallpaper - Bring the Outdoors In
Floral fabrics and wallpaper are other throwback-turned-contemporary trends to look forward to in 2020. Florals have technically been around for a long time, but there's a big difference between the floral interior design trends of 2020, and the old pink flowery wallpaper and furniture you might remember seeing in your grandmother's home. Traditionally, florals work well on wallpaper. Wallpaper trends today incorporate floral patterns of different sizes and color patterns. There is a strong attraction to vibrant colors like yellow and contrasting colors that will make your walls pop. The same is true today, but 2020 florals are an abstract chic rendition of this interior design classic.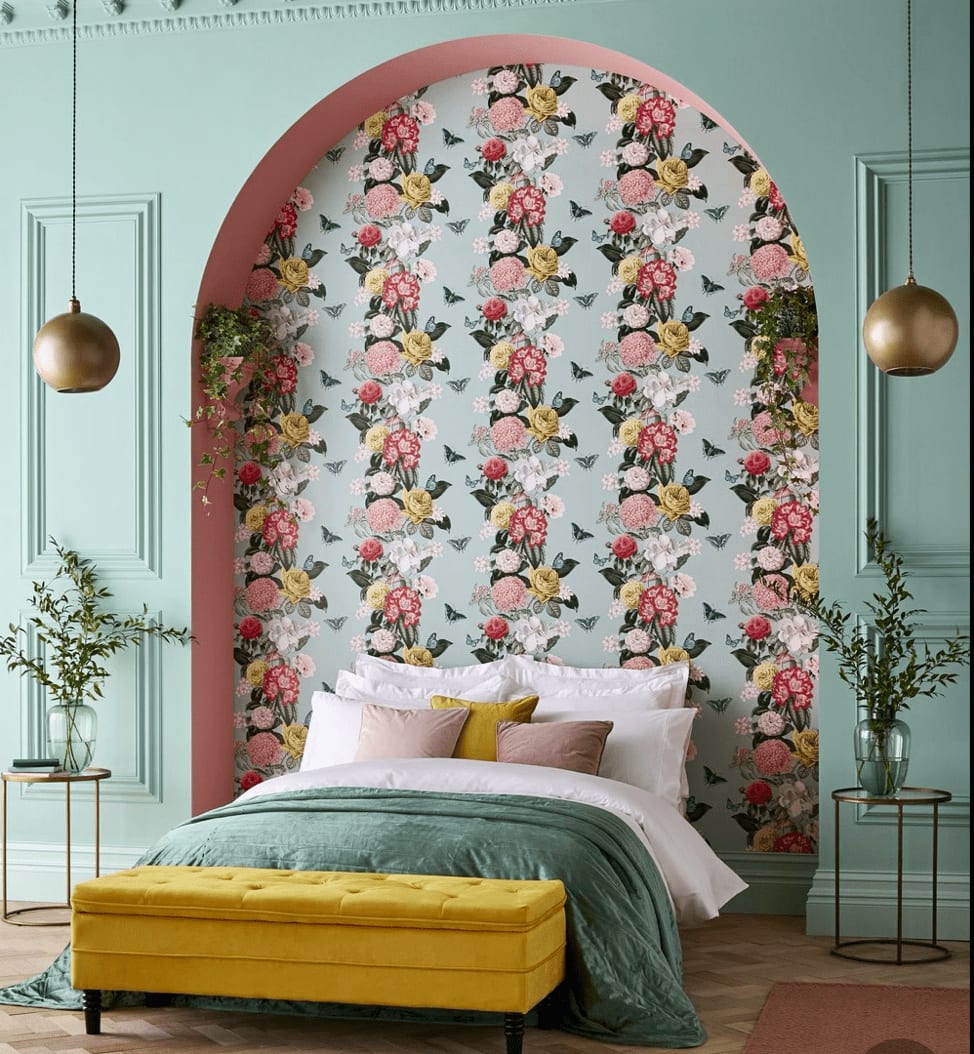 Wallpaper of the year 2020 – Bloomsbury Neo Mint


Geometric Patterns
Geometric patterns have been on an upward trend for years now, so much so that you can find geometric patterned anything, anywhere. The only problem with geometric patterns being so popular is that it's on everything–cups, notebooks, wallpaper, couches, bedding, art, floors, light fixtures, and other decor. It's so easy to overdo it, but don't expect geometric designs to be going away anytime soon. That's why 2020 is all about geometric balance. You can still make a statement with bold and vibrant geometric patterns. Stick with more classic or contemporary patterns with chairs and throws. Pick an area of your home where you want the geometric pattern to make a bold statement. It's all about being strategic.